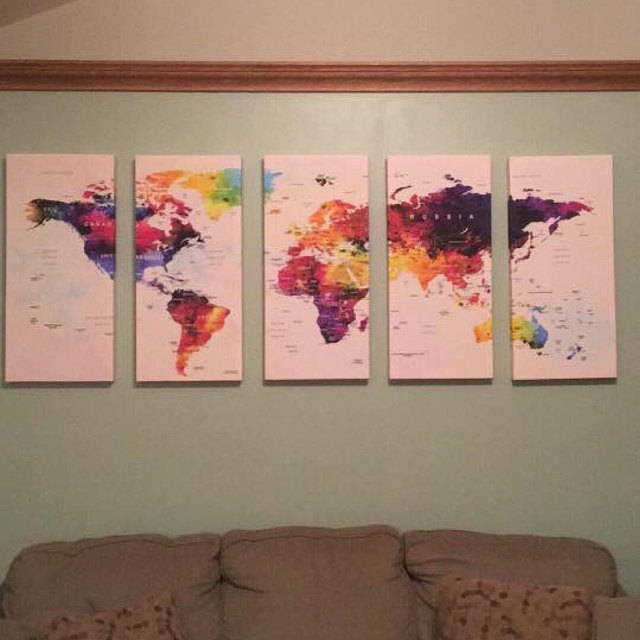 Absolutely love this! Shipping was fast there were hangers centered on the backs of each picture and it was well packaged. I would definitely recommend this shop and would purchase from them again.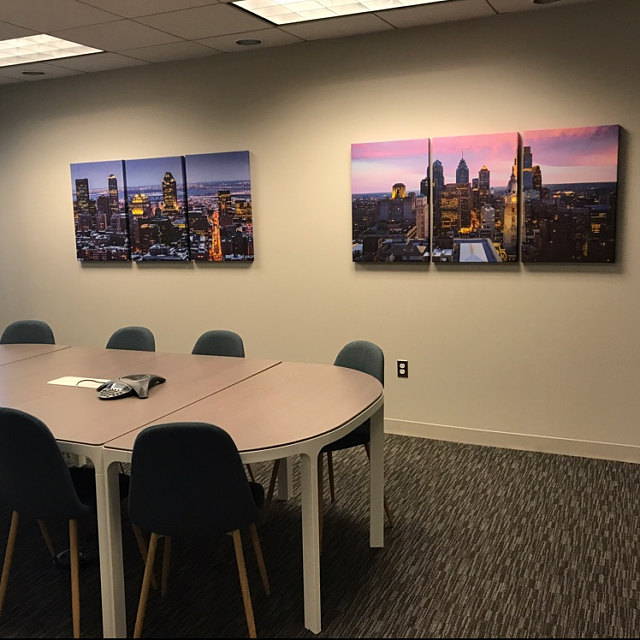 So happy ! Seriously, I'm still amazed... shipping was SO fast despite the fact that it was a customized order (shipped within a few hours after placing order), received the package a few days later. Amazing quality and the price is super competitive. My boss is gonna be so happy!!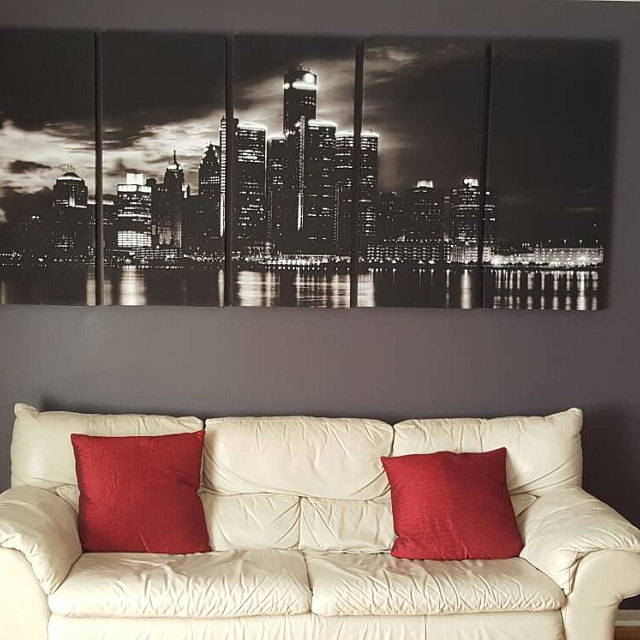 I love my custom piece! It arrived in a timely manner and it looks great on my wall. I altered the dimensions to fit my living room. The piece shown is 40in by 90 in. Perfect! All of my family loves it as well. I would recommend this company to anyone! He even wrote me a card telling me to enjoy my piece. Thanks.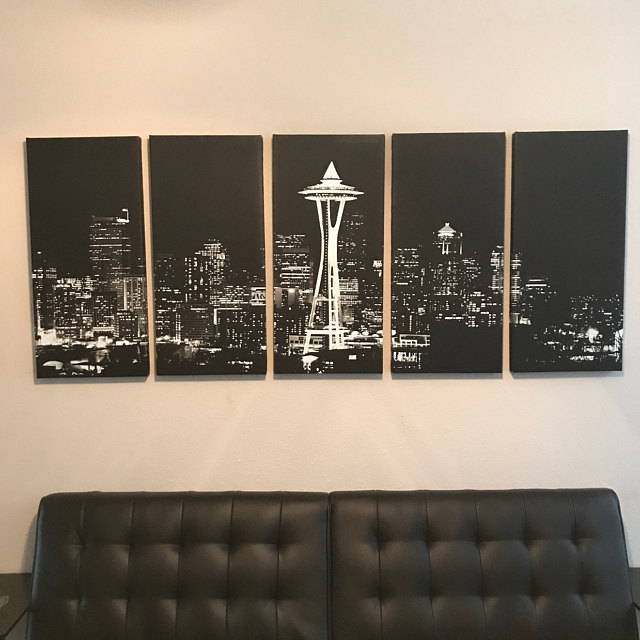 Moved from Washington to lame ass Kansas and I wanted something to remind me of home and this was perfect for it. Thank you! I love it. The only thing I didn't like was that there were some spots that were smudged and it wasn't black but honestly nobody will look that close plus I live in the dark so it'll be okay haha.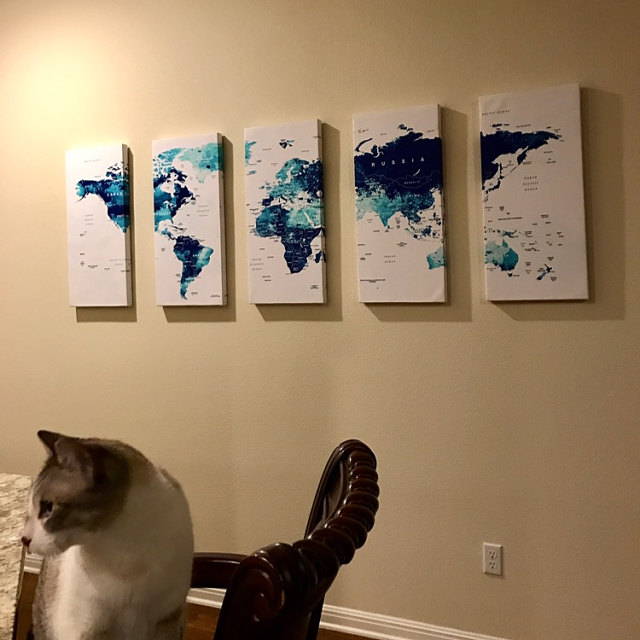 Love it! The print looks exactly like the listing, it's so pretty. It shipped so fast! 30" is shorter than I realized because we have a very tall wall, but it's great quality and amazing price! So happy with it. The sellers were very responsive to questions. Whenever we're ready for new art we'll definitely be buying from them!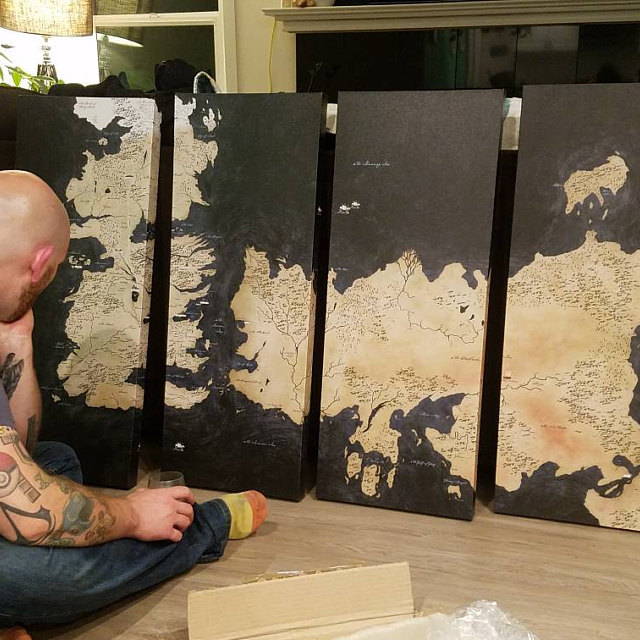 I love it! Exactly as pictured! Had some issues with USPS and the seller was super helpful and communicative with me and reassured me the whole time! Awesome!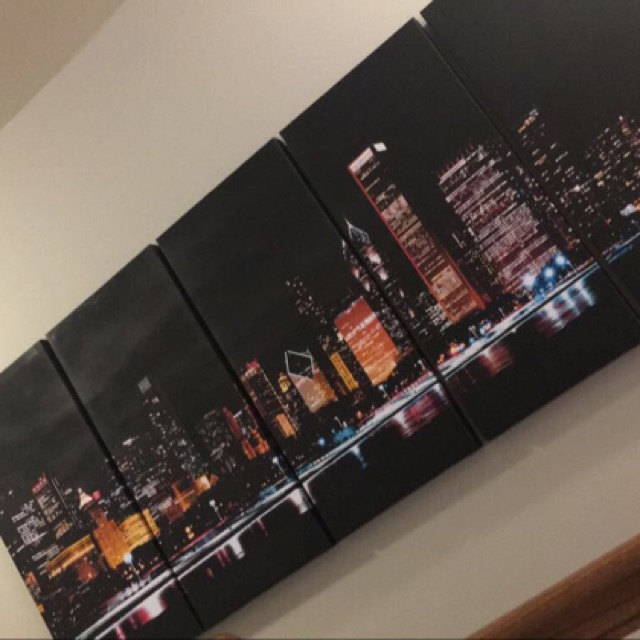 Its beautiful and fits our long hallway wall perfectly. Shipping was super fast. They also sent the mechanisms to hang the panels on the wall . I highly suggest using them. They will lock the canvases down on the wall so that they won't move or fall off.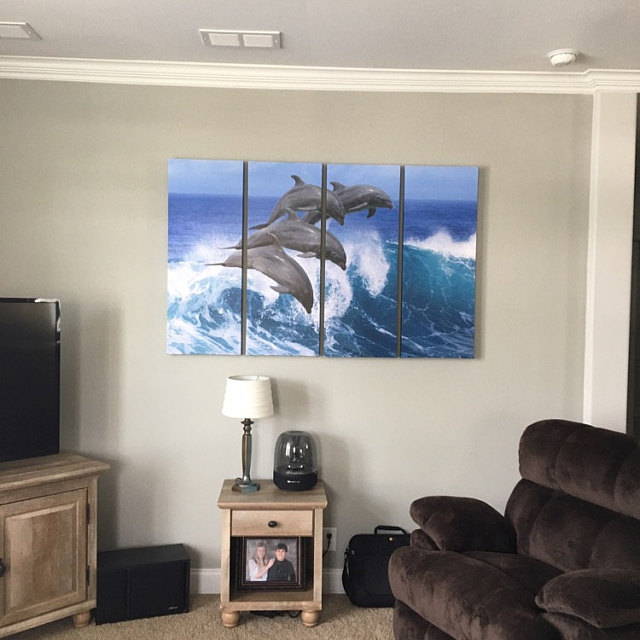 Love our dolphin wall hanging!! It looks amazing on our wall!! Gives our house that beach feel that we were looking for! Thank you so much!!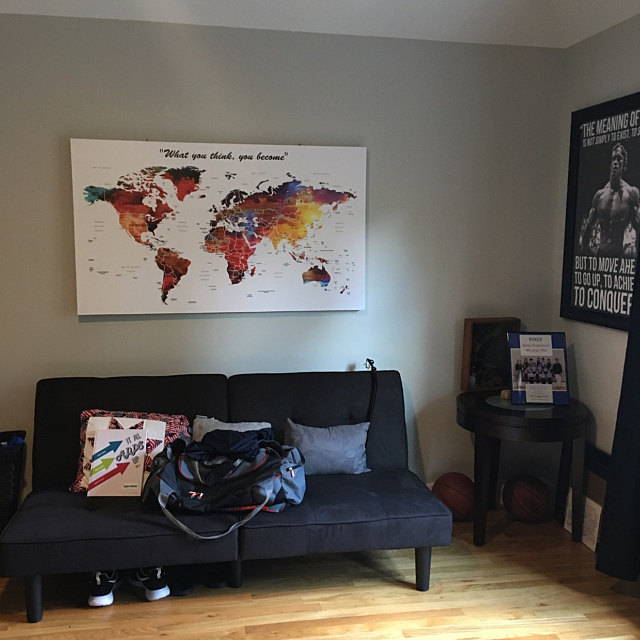 Such a beautifully crafted wall piece! Looks amazing in my living room, and was very well packaged. Seller was very responsive about tracking and the package arrived promptly. Thanks so much!!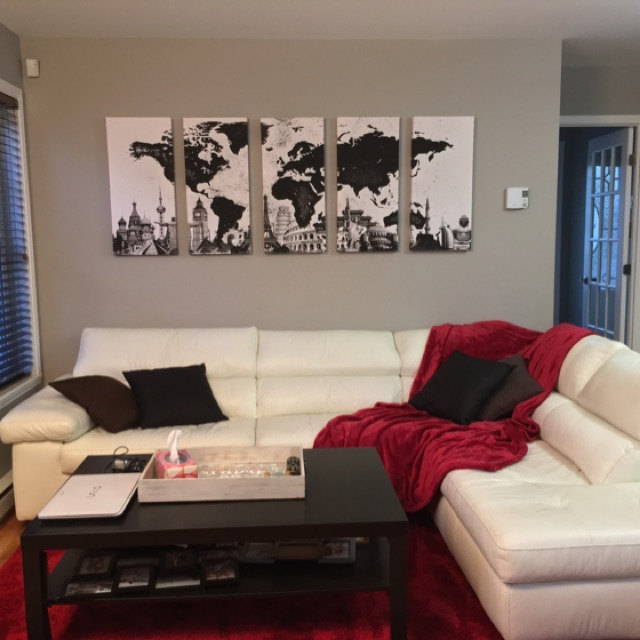 Amazing product, very well packaged to protect the box! Fast shipping sonner than expected!! A+++